FREE GIFTS
7 PRAYER PROMPT VERSES
and more!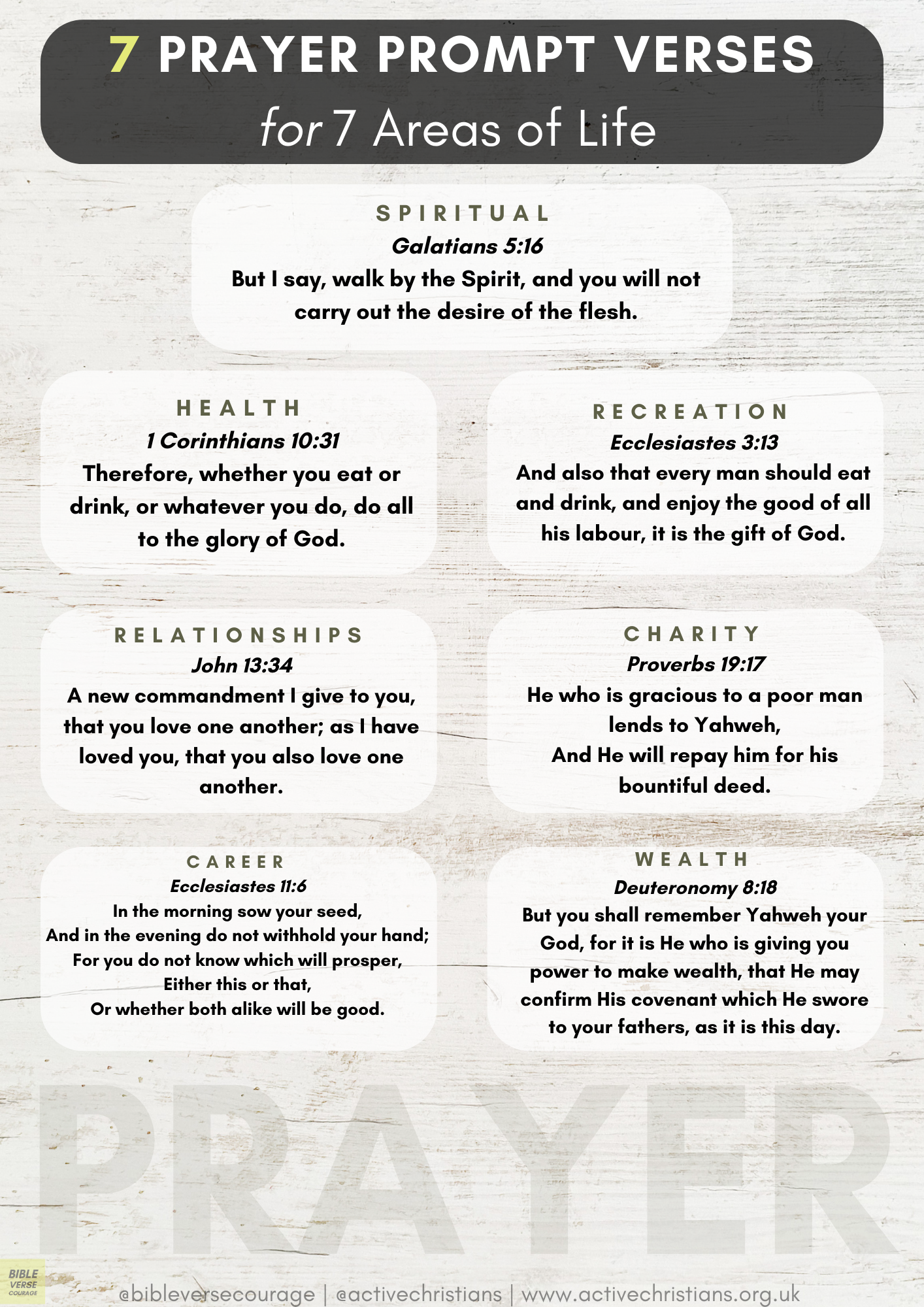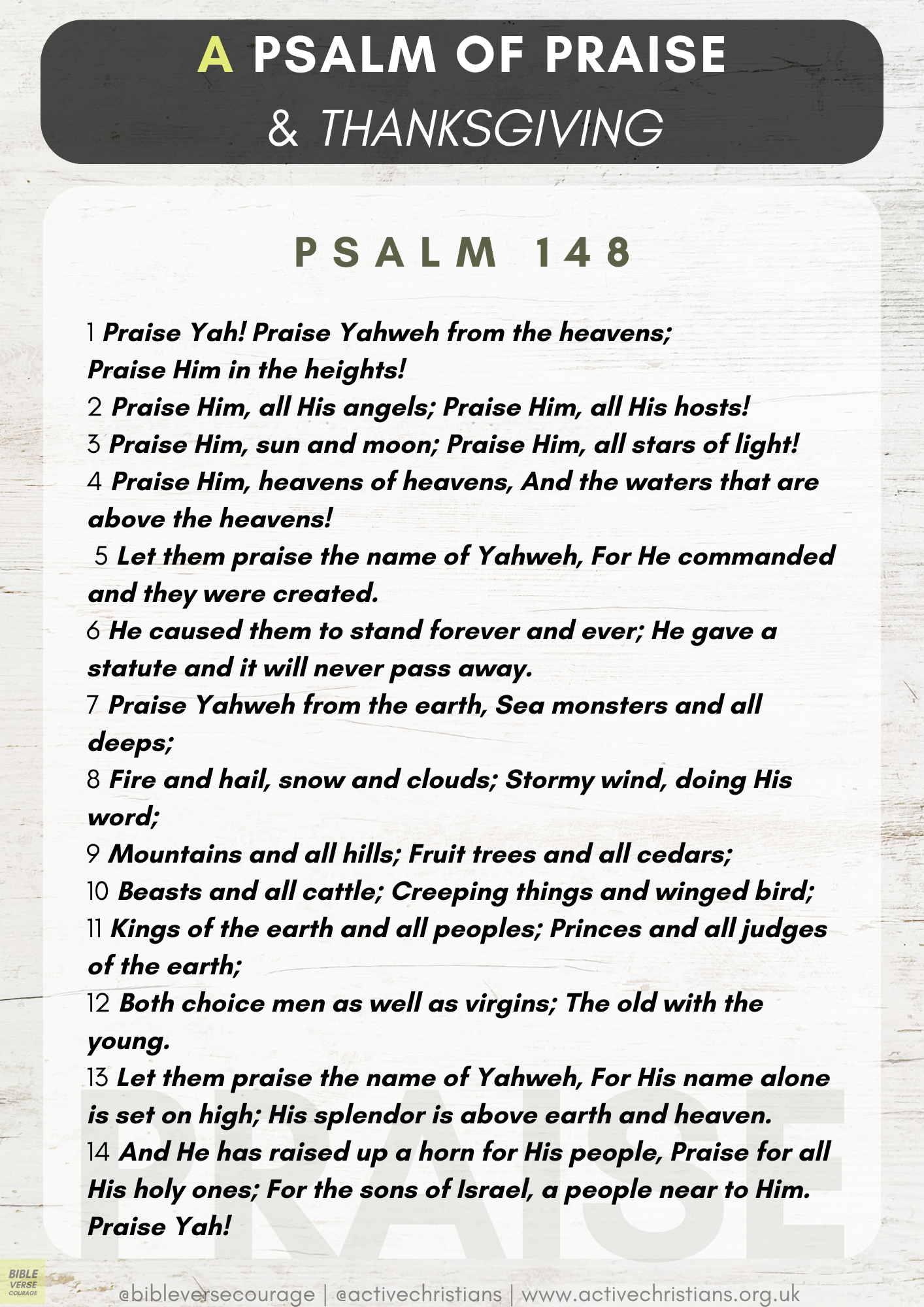 ---
THANK YOU!
Thank you for downloading our printables. We hope you enjoy these resources to support your prayer life and spiritual walk.

During your time of prayer, you can reflect on these verses and use the headings to inspire prayer in each of the 7 areas that make up your life.
At Active Christians we rely 100% on donations from the public to run our services including the operation of a large food bank network and homeless outreach.
We have chosen to be a voice for the voiceless and to help ease the devastating effects of the cost of living crisis.
We cannot do what we do without the help of people like you who donate what they can to support our efforts.
Could you help us by leaving a donation of what you can afford? £1, £5, £10? Whatever you can spare.
Your donation will go towards the running costs of our service so that vulnerable members of community in the UK can continue to benefit.
Please see our Homeschool Social Enterprise PayPal option below or alternatively you can send a donation to our charity bank account here.
Thank you
Active Christians Ministry: Part of Homeschool Social Enterprise - Charity Number: 1146794
Visit: www.homeschoolsocialenterprise.org


May God bless you and peace be with you.