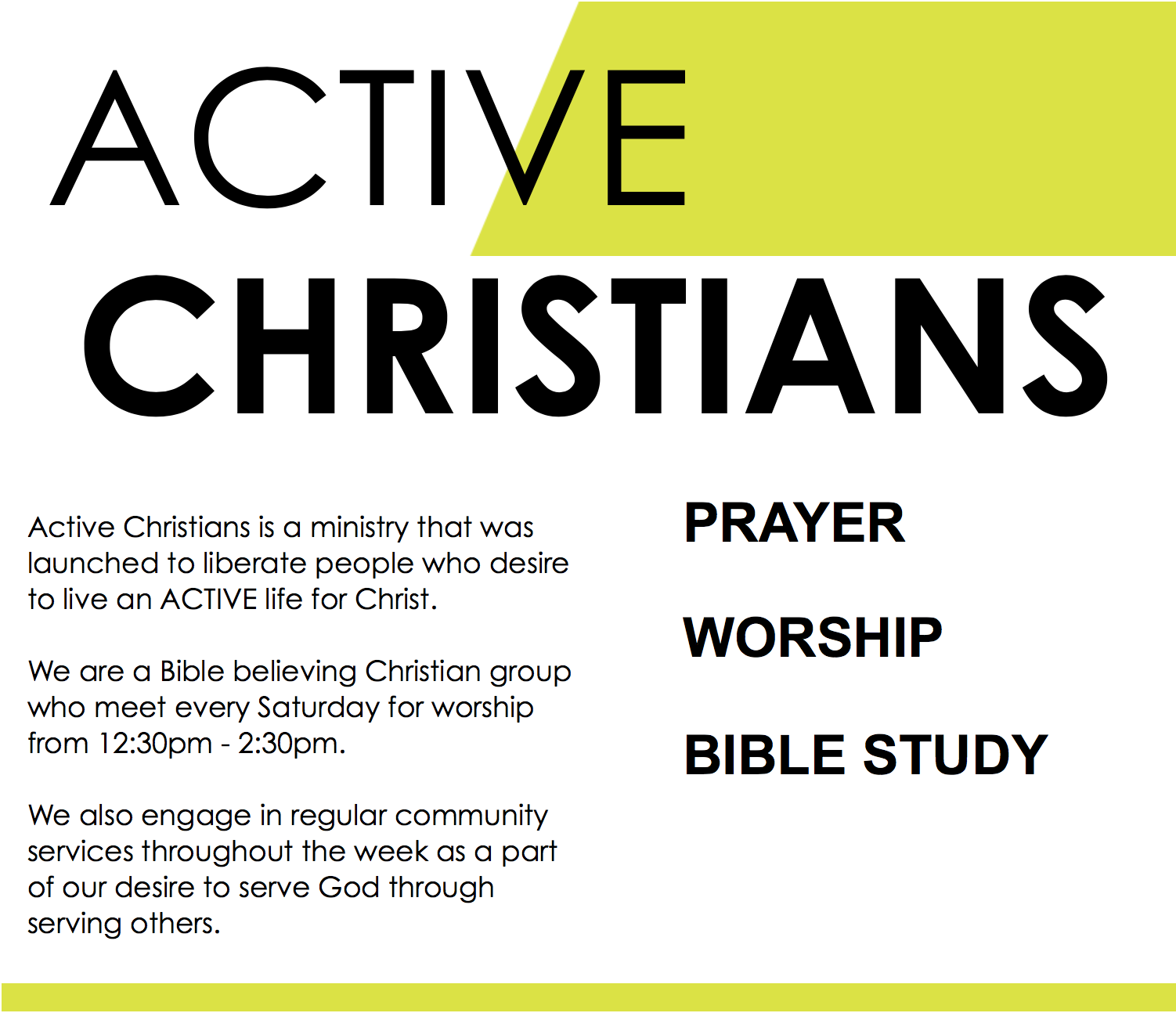 We are a part of the charity Homeschool Social Enterprise 1146794
OUR VISION
For people to accept the Gospel message and to live fulfilled, Godly, joyful lives for Jesus (Yeshua).
OUR MISSION
To serve God through serving others.
OUR AIMS
- To spread the Gospel message
- To heal the sick
- To feed the hungry
- To satisfy the thirsty
- To welcome the stranger
- To clothe the poor
- To visit the incarcerated
Also click here for further aims




---
And Jesus went about all Galilee, teaching in their synagogues, and preaching the gospel of the kingdom, and healing all manner of sickness and all manner of disease among the people.
34 "Then the King will say to those on his right, 'Come, you who are blessed by my Father, inherit the Kingdom prepared for you from the creation of the world. 35 For I was hungry, and you fed me. I was thirsty, and you gave me a drink. I was a stranger, and you invited me into your home. 36 I was naked, and you gave me clothing. I was sick, and you cared for me. I was in prison, and you visited me.'
37 "Then these righteous ones will reply, 'Lord, when did we ever see you hungry and feed you? Or thirsty and give you something to drink? 38 Or a stranger and show you hospitality? Or naked and give you clothing? 39 When did we ever see you sick or in prison and visit you?'
40 "And the King will say, 'I tell you the truth, when you did it to one of the least of these my brothers and sisters,[c] you were doing it to me!'
---
Pastor:
Colin Rankine
Join us:
Saturdays from 12:30pm - 2:30pm

Location:
49 Manifold Way

Wednesbury
West Midlands
WS10 0GB
Tel: 01216491599 / 07500416635

Email: activechristians@outlook.com

All are welcome. Come as you are.
Active Christians Ministry: Part of Homeschool Social Enterprise - Charity Number: 1146794
Visit: www.homeschoolsocialenterprise.org
May God bless you and peace be with you.