CAN YOU DONATE?
We are in need of vehicles to carry out our urgent work. Can you donate to our campaign?
Homeschool Social Enterprise is a far-reaching registered charity. As well as operating an Independent School, we run a large food bank via our Active Christians Ministry that has been integral to many vulnerable people throughout this Covid-19 outbreak.


Since lockdown, we have had to cope with a sharp increase in the number of people who are in desperate need of our food bank service including an increase in families and children. We have also received a high number of calls from individuals who are self-isolating however we have had to reduce our service due to the lack of vehicles available.

We also conduct a homeless outreach where we tend to rough-sleepers and offer them food, a hot drink, clothing, a kind word and prayer.

We are in need of three reliable hardwearing vehicles to manage the volume of requests that we are experiencing. The vehicles will be used for the transportation of food including picking up and delivering food parcels as well as transporting our team of dedicated volunteers.

We would greatly appreciate a donation of any amount that will help us to reach our end goal. Charity number: 1146794

Please donate to our fundraising campaign or directly to the charity bank account:
Bank: Coventry Building Society
Account Name: Homeschool Social Enterprise
Sort: 40-63-01
Account Number: 64049102

We are grateful for monthly or one-off donations.
May God bless you and peace be with you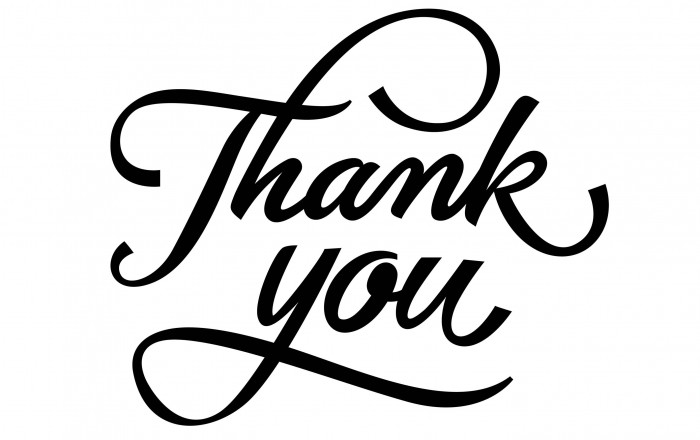 Active Christians Ministry: Part of Homeschool Social Enterprise - Charity Number: 1146794
Visit: www.homeschoolsocialenterprise.org


May God bless you and peace be with you.