ACTIVE CHRISTIANS WEBSITE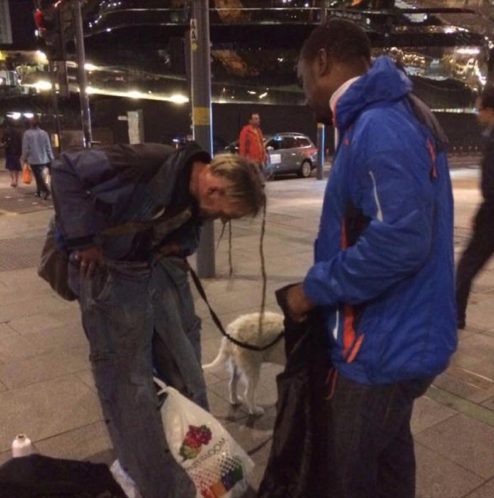 It's no secret that homelessness is on the rise. We at Active Christians are doing what we can to ensure that no more rough sleepers die on the streets of Birmingham, but we want to do much more than simply keep them alive.


We have a vision to provide a facility right in the heart of Birmingham to offer a safe space and opportunity for anyone to drop in, develop and get the support they need whether it's to get off the streets, or get through a difficult period in life.

Beyond that, we want them to flourish! We want to show those in financial hardship that their circumstance is temporary and they have what it takes to build a better life for themselves. They may need support and it may take some time, but we believe that for them. The only barrier is that we just cannot do this without the public support.
If everyone reading this could donate as little as £1 towards our efforts, we would be well on our way towards our initial goal of £100,000 to launch the project. The sooner we raise enough money, the sooner we can help rough sleepers get off the streets and support them with the root-cause of the matter.
We are looking for people just like you help us raise the funds we need to access a building in 2023. Please give what you can to support our cause.

Active Christians Ministry is part of Homeschool Social Enterprise - Charity Number: 1146794
Bank: Coventry Building Society
Account Name: Homeschool Social Enterprise
Sort: 40-63-01
Account Number: 64049102

PLEASE SHARE THIS CAMPAIGN