If you haven't noticed already, we are about CHANGE.
At Active Christians we aim to help the wider community to succeed
and WE NEED YOUR HELP!
We are looking for the following volunteers to support us with a number of growing projects:
Bible Teachers (Volunteers who can teach the Bible)
Christian Education Support Staff (To support in our Independent Christian School)

Homeless Outreach Workers (Volunteers who can occasionally attend a homeless outreach)

Food Bank Coordinators (Volunteers who can collect and/or deliver food)
Community Outreach Workers (Volunteers to support nursing home visits, community social events, day trips etc)


Prayer labourers (Volunteers to regularly pray for elderly, lonely, vulnerable, sick and bereaved people)
Prison and Hostel Mentors (Mentors who can mentor individuals with drug addiction, criminal records, emotional issues etc)


Carpool facilitators (Volunteers willing to share a car)
Pioneers
(Individuals willing to set up an Active Christians group)
General Supporters

Social Media Marketers (Volunteers who can manage various social media platforms with Christian content)
Professionals and skilled individuals (Including financial advisers and Christian counsellors)
People with gifts of: preaching, teaching, healing and other spiritual gifts

Members of the Jewish community (To teach on The Feasts and other Biblical principles).
Please
c
ontact us
today if you are interested in any of these roles.
Let us know if you have any concerns that you would like to address within your community.

All are welcome no matter what background. We do not judge.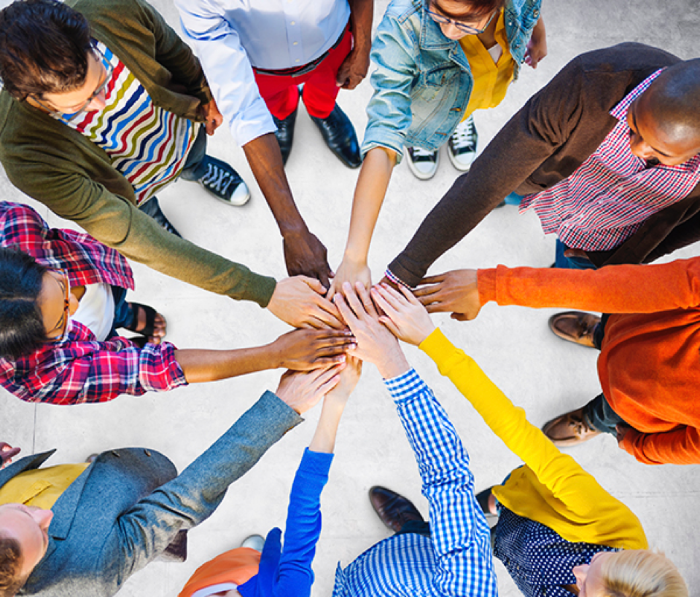 Active Christians in association with Homeschool Social Enterprise. Charity Number: 1146794
May God bless you and peace be with you.